Canada Golden Maple Film Festival 2018 Announces its Official Launch
2018-04-21
The Canada Golden Maple Film Festival Organizing Committee held their press conference on March 16th, announcing the official launch of the international film festival that will take place in September. The press conference was attended by supporters from all three levels of the Canadian government, business partners, sponsors, news media, as well as cinematic celebrities from across North America and Hollywood. This officially initiated the preparation stages of the event, including international film nominations and gala applications. This year's Canada Golden Maple Film Festival will take place at The Westin Bayshore Hotel from September 21th to the 24th. Over a thousand international VIP guests are expected to participate in the celebration party that will light up Coal Harbor.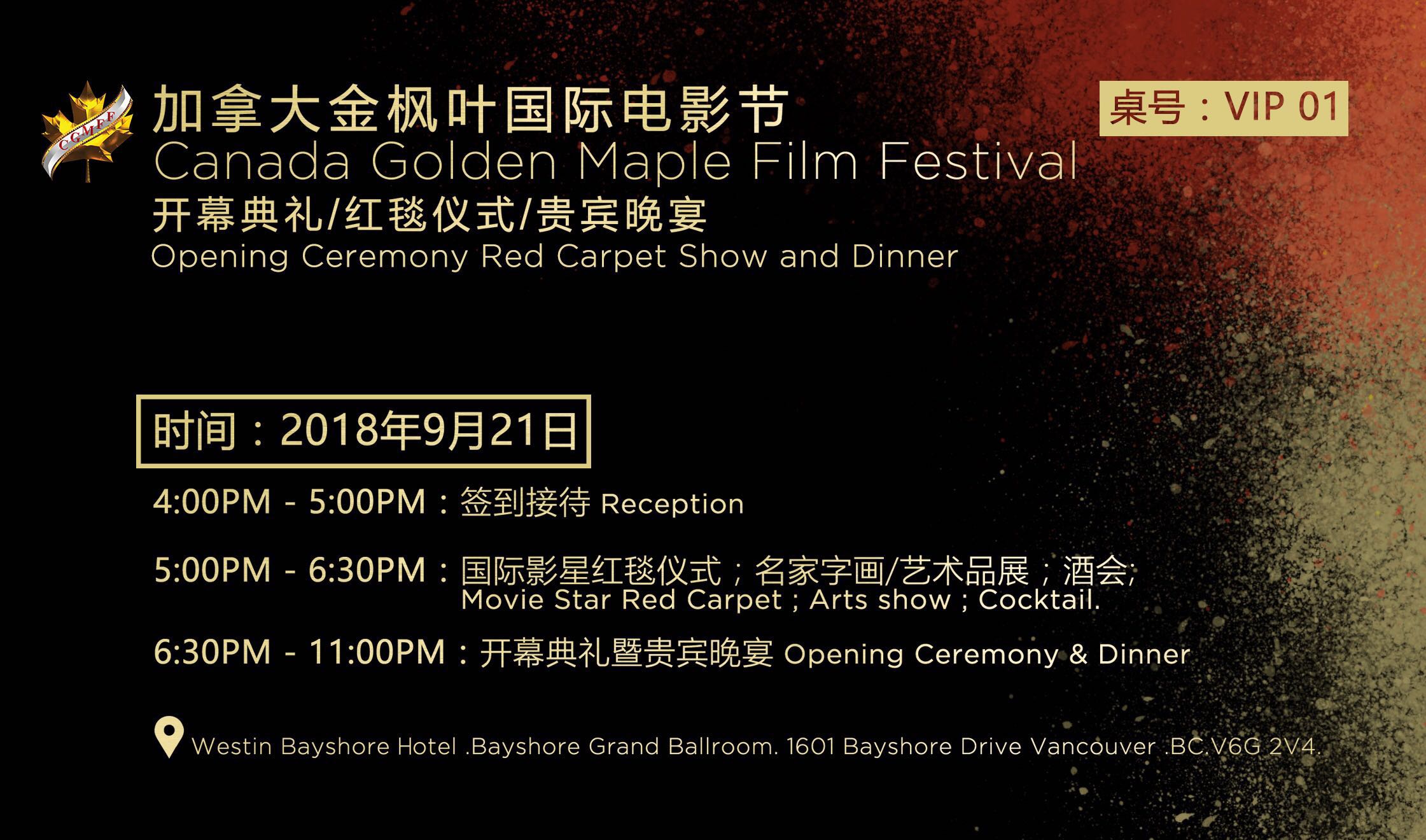 During the press conference, Burnaby City Councillor James Wang spoke on behalf of the city and expressed support for the event. The Deputy Honorary Consul General, Ms. Christy Kucey, and Commissioner of Vancouver Park of Board, Mr. Michael Wiebe also gave supportive speeches. Other keynote speakers included President of the CACA Film Association, Mr. Eric Zhang; President and CEO of Beauties Of 5 Continents and Miss World Canada, Mr. Ike Lalji; President and CEO of OpenRoad Auto Group, Mr. Christian Chia; Chairman of White Swan Winery, Mr. David Yu; and Sales Manager at Tom Lee Music, Jerry. Director of photography, Cliff Hokanson, also highlighted the importance of this film festival in celebrating the friendship and collaborative cinematography between Asia and North America. Canada Golden Maple Film Festival introduces international business opportunities to Vancouver, especially in the film post-production sector.
Chairwoman of the organizing committee, Ms. Hillary Wang, expressed her gratitude towards all participating government organizations. The Chinese Consulate in Vancouver have been supporting Canada Golden Maple Film Festival since its inaugural year by actively engaging in film nominations. It is with everyone's support over the years that allowed Canada Golden Maple Film Festival to serve as a communication platform for film makers across the globe. Hillary Wang revealed four main features of this year's film festival:
1. The international film industry is seeing increasing contribution by young talents who specialize in special effects, new technologies, and unique production techniques. To reflect this fresh change, this year's film festival will focus on the themes " high tech, new ideas, fresh visuals, and superb special effects". During the week of the film festival, short-term workshops will be available to the public to gain production experience with a Hollywood-class producer.
2. Vancouver is a billion dollar hot spot for film post-production work, but many Asian countries have yet to recognize Vancouver as a central hub for cinematography. To promote the local post-production industry, this year's film festival will include conferences, discussion forums, and meet-and-greet opportunities between local and international film enthusiasts and film professionals.
3. This year's film festival VIP guest list is more impressive than ever before. Attending the opening ceremony includes China's famous film star and calligraphy artist Tielin Zhang. Hollywood producer Mr. DonCho will serve as Chief Secretary in the organizing committee; a surprise Hollywood producer with over 125 IMDB credits will serve on the judging committee, he will be responsible for the selection of movies based on technical specifications. Mr. Zhiming Pan, President of the Belts & Roads Film and TV Global Union spanning 30 countries and 100 cities, will serve as key advisor to the organizing committee. CEO of Hollywood Pictures International will serve as vice president. The addition of professionals from all over the world to our organizing committee defines the global scope of this year's film festival.
4. Film Categories eligible for nomination during this year's film festival include "theatre releases, online films, documentary films, original screenplay, short films, creative films, and special awards." An addition of youth film award will also be awarded to encourage the participation of young professionals in the film industry.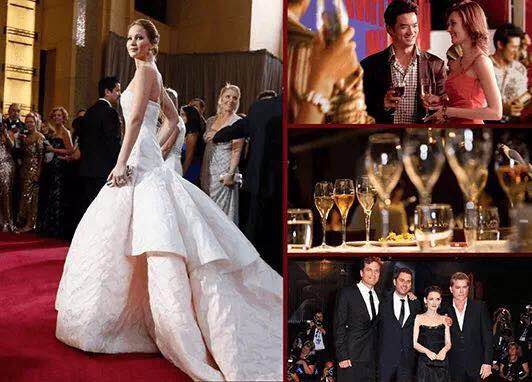 When asked to comment on the future of Canada Golden Maple Film Festival, Hillary expressed her optimism about Vancouver's growth as a cinematography hot-spot. A number of high-profile actors and actresses are scheduled to attend this year's film festival in September.
What pleasant surprises will we experience at CGM 2018? Join us at The Westin Bayshore Hotel in September to find out!
(For additional information on film nomination and attendance application, please visit cgm.memyth.com or send email to info@memyth.com)