Speech of Canada Golden Maple International Film Festival Organizing Committee Chairperson Hillary Wang
2019-09-16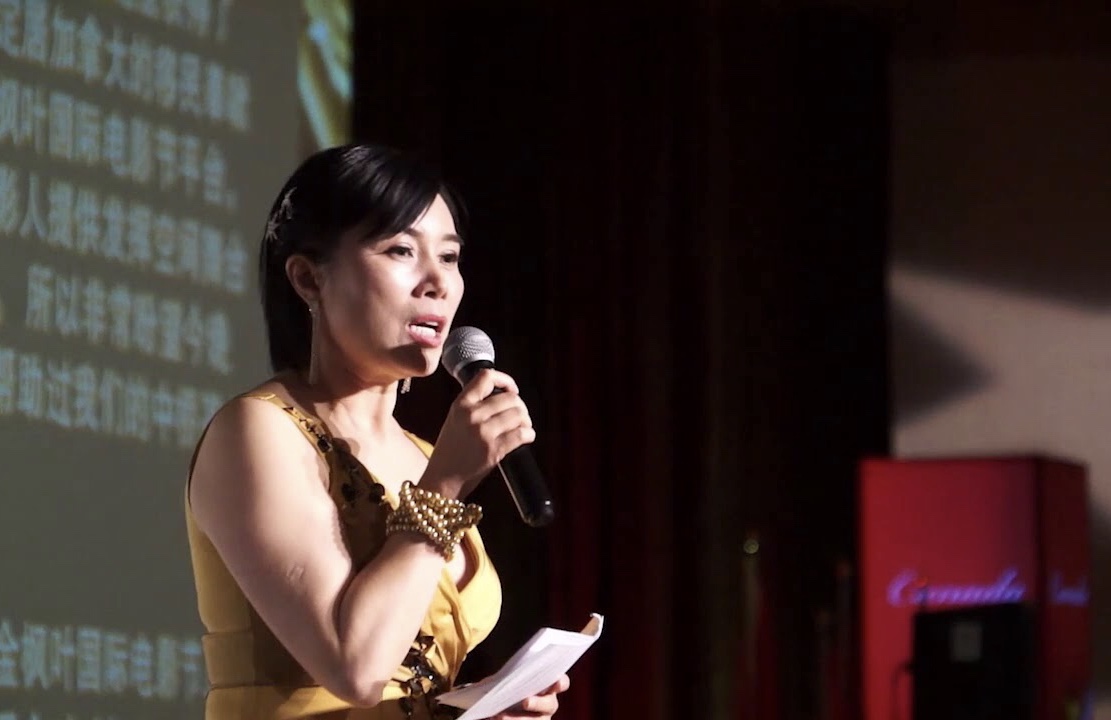 Dear Consulate General of People's Republic of China Ms. Xiaoling Tong, Consulate Ms.Hu Xiao,Consulate General of France Mr. Guillaume Roy and Mr.Haô Ting,Consulate General of Germany Dr. Klaus Schmidt and his wife,Consulate General of Thailand Mr.Chulvat Narinthrangura,Consulate General of Ukraine Mr.Mir Hucaulk and his wife, Honorary deputy consulate general of Ukraine Ms.Christa Kicey,Deputy Consulate General of Turkey Mr. Erdogan Ozdemir, Consulate general of Romania Mr. Ovidiu Grecea and his wife,Consulate general of Lebanon Dr. Nicholas Kahajif ,Honorary consulate general of Mauritius Dr. Nittin K.Reebye.Dear Lifetime Film and Television Achievement Award Winner,Jury,Famous film and television director, artist Zhang Jizhong and his wif.,Dear Famous film and television performance artist and judge of Golden Maple International Film festival Mr. Zhang Fengyi. Dear Canadian federal, provincial and municipal government officials.Dear national film company delegation, national film team.Dear community leaders, sponsors, ladies and gentlemen and friends in the media.I am very honoured to represent Canada Golden Maple International Film Festival Organizing Committee to welcome all the guests and filmmakers from all over the world. The opening charity dinner tonight is more delightful and meaningful because of your presence.
On this particularly beautiful night, we will announce friends who have worked hard and achieved outstanding results in the film field, excellent Canada Golden Maple Film finalists and we will join together to raise funds for the SUCCESS foundation.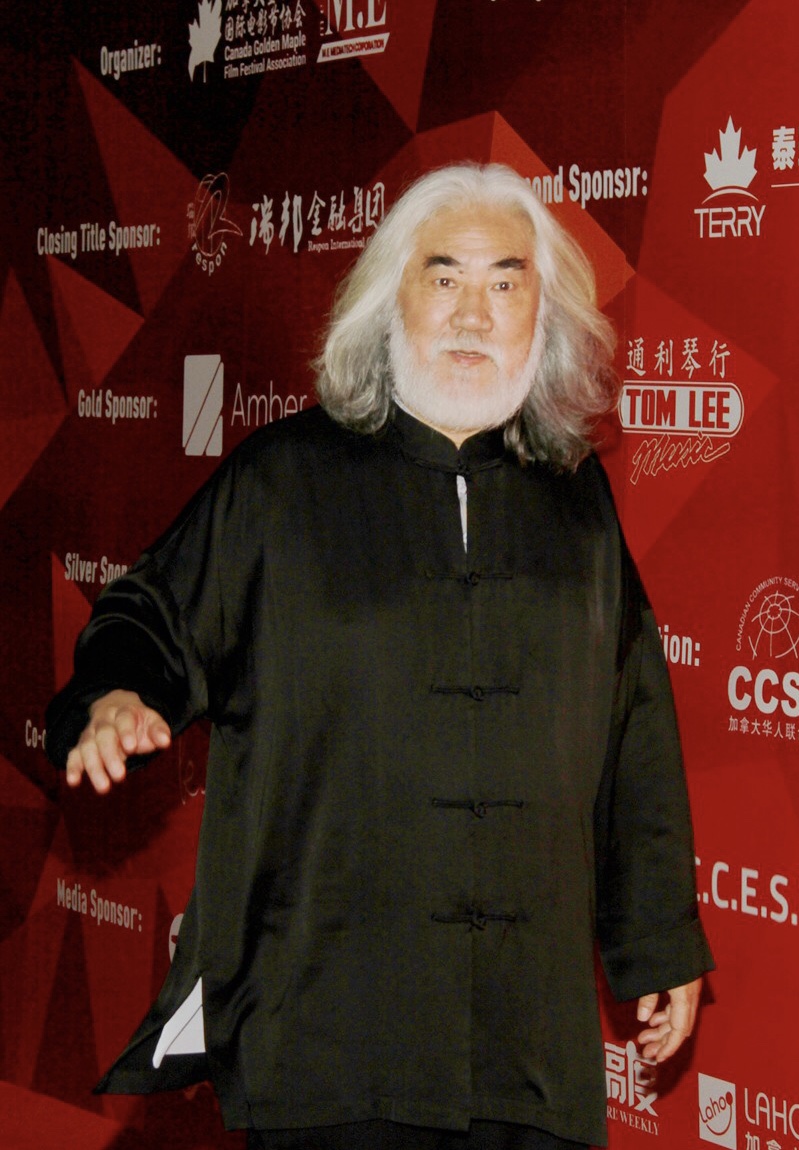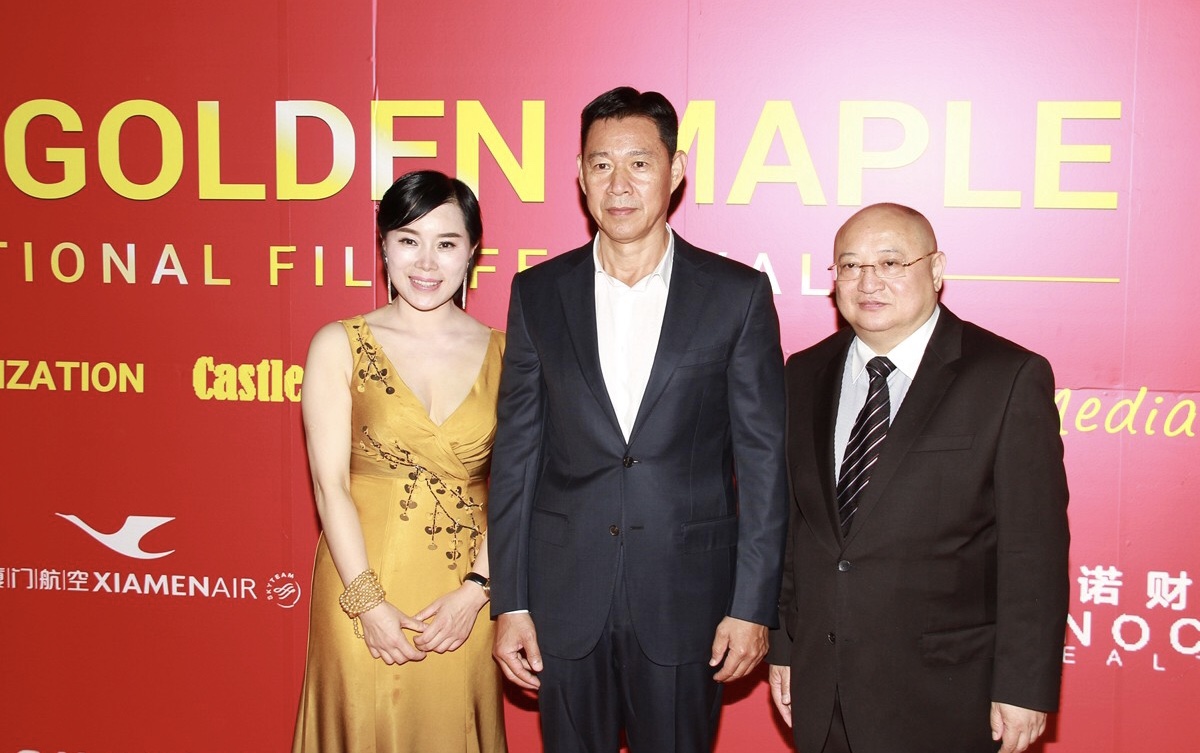 Canada is an inclusive multicultural country where many immigrants enjoy a wonderful life. The SUCCESS foundation has been providing continuous help and care to immigrants who settle in Canada. Just like Canada Golden Maple International Film Festival's platform which provides a stage for filmmakers from all over the world, especially young filmmakers to shine. Just like the SUCCESS foundation we are all trying to do something meaningful for the society. Therefore, I hope all the guests and friends of Canada Golden Maple International film festival tonight will join us to support SUCCESS foundation that has always helped us before.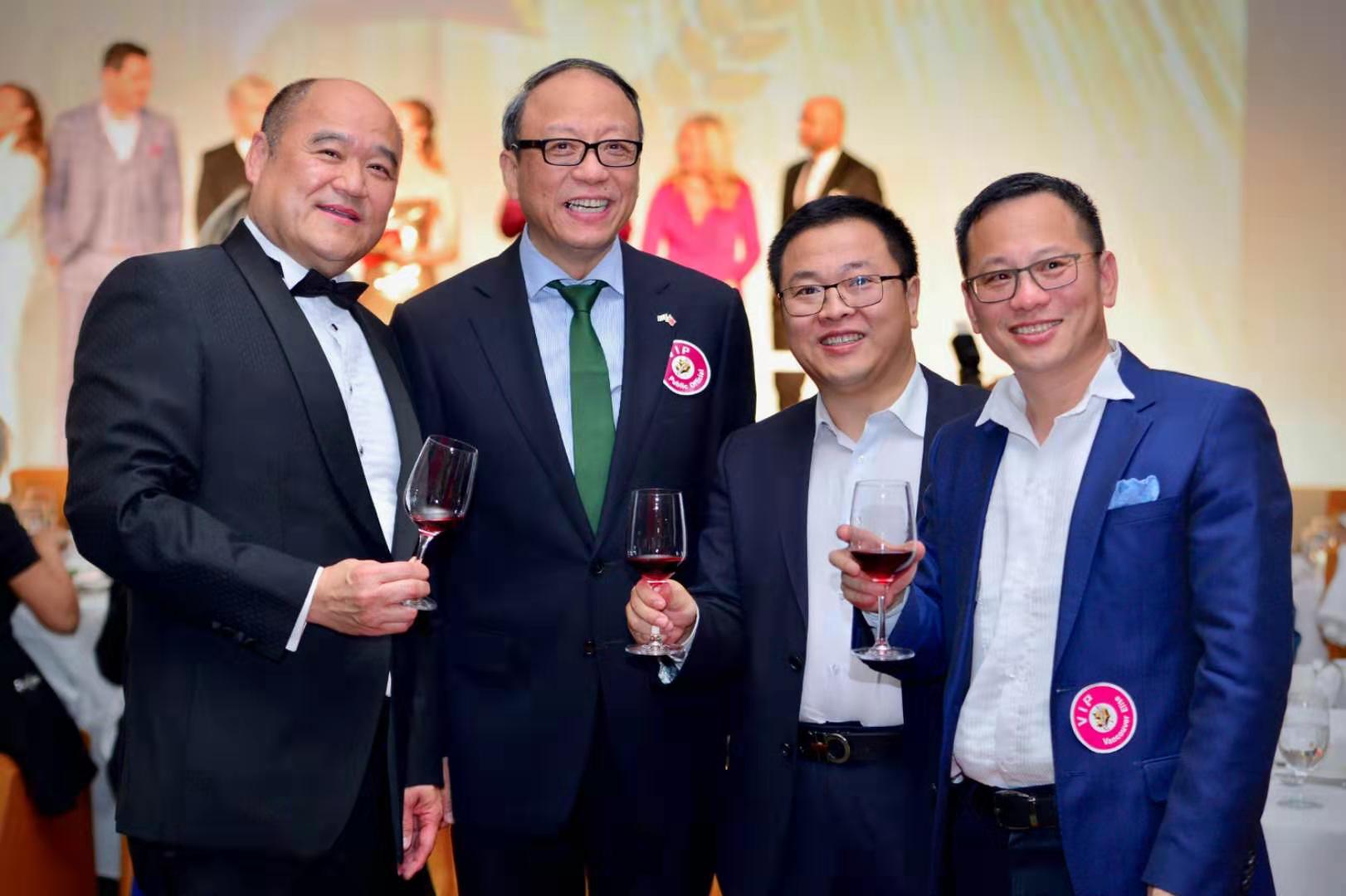 Tonight, with the testimony and support of dear friends, the 4th Canada Golden Maple International Film Festival officially begins. At this important moment, please allow me to express my heartfelt thanks to the organizing committee,to the people and organizations that have helped us grow over the years! I would like to thank the Canadian government for your support! I would also like to thank the consulates of all countries for providing us with film resources! Furthermore I wish to thank our sponsors, friends ,media ,our hardworking organizing committee members and the volunteer team! I would also like to express my thanks to Vancouver local community leaders, business elites, celebrities and fashionistas! Lastly I would like to thank all the film makers who traveled great distances to attend the festival tonight.Thank you all for making time for us despite your busy schedule! I hope what we prepared for you tonight will become your best memory. I wish all the guests and friends enjoy a wonderful and prosperous life.I wish the 4th Canada Golden Maple International Film Festival a complete success!